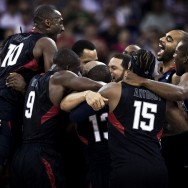 AdviSPORT is a unique bridge between the sports industry and the professionals of the sports business.
Through a solid network of talents and professionals in the world of sports, AdviSPORT connects employers looking for skilled resources with candidates having the adequate education, key competences and required skills.
AdviSPORT also provides HR support to enable its customers to professionalise their structures (needs analysis, job descriptions, assessment and training).